MAY 16, 2023
BY STORY BOX LIBRARY
Find new diverse releases from Story Box Library, including CBCA Book of the Year shortlisted titles and new stories in Auslan, helping kids of all ages get excited about reading.
Find new releases from Story Box Library, with themes exploring family bonds and love, self-acceptance and celebration, helping kids of all ages feel seen, heard and understood.
Explore new story releases: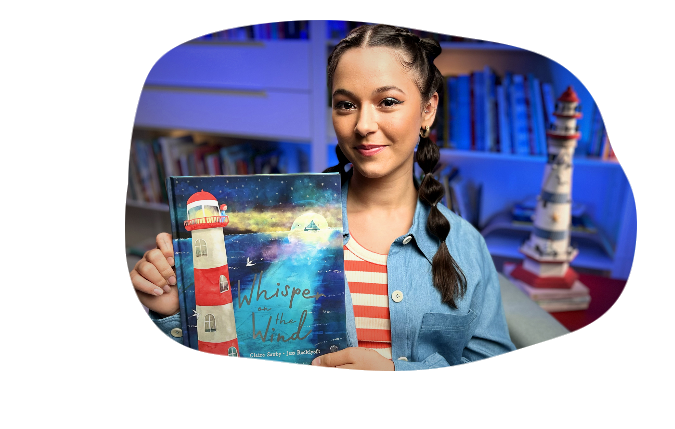 With its lyrical, cumulative text and whimsical, richly imagined artwork, Whisper on the Wind is a celebration of the wonders of the ocean and the power of love to find us - wherever we are. Written by Claire Saxby, illustrated by Jess Racklyeft and read by Tamala Shelton.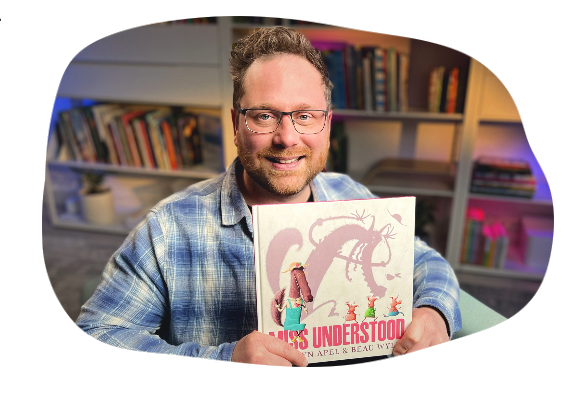 Is the wolf really as big and bad as she seems? Or is she just ... misunderstood? Miss Understood is written by Kathryn Apel, illustrated by Beau Wylie and read by Patrick Harvey.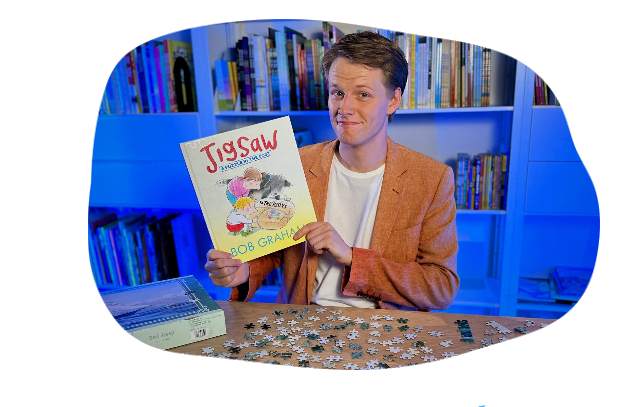 When a thousand-piece jigsaw puzzle mysteriously arrives in the post, Kitty, Katy, Mum and Dad begin putting it together in winter at the edges. As in all of creator Bob Graham's work, the beauty here is in the details, with visual perspectives that offer a bird's-eye view or take us underfoot, wordless sequences letting us in on a secret. Jigsaw: A Puzzle in the Post is read by Roby Favretto.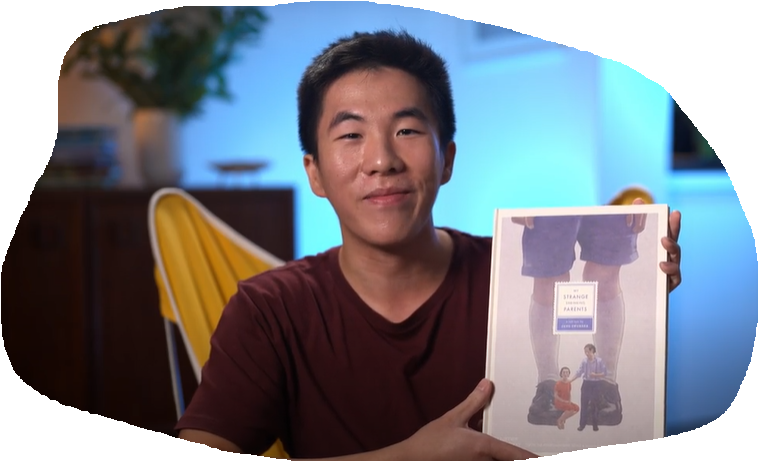 In this heartbreaking and heart-warming story, Zeno Sworder reflects on his own migrant parents' sacrifices to create a universal story about what it means to give to those you love. My Strange Shrinking Parents: A Tall Tale draws from the sacrifices his Chinese mother made to raise her young family in a small country town, Sworder's drawings are full of beautiful detail and fairytale settings that explore his own journey from child to parent. Read by Trystan Go.
Supporting your library promotions, click here to download high-resolution storyteller images from Story Box Library's digital collection.
With more to be released, explore the first of CBCA Book of the Year Awards shortlisted stories, showcasing the best in Australian children's literature.
Story Box Library has new Auslan story releases, soon to be released and added to the Auslan Story Time series. Explore the Auslan Story Time series and discover diverse and engaging Auslan titles as they are added to the growing digital library here.
With 24/7 access to a world of stories, it's Storytime, Anytime!