NOVEMBER 19, 2023
BY PRESSREADER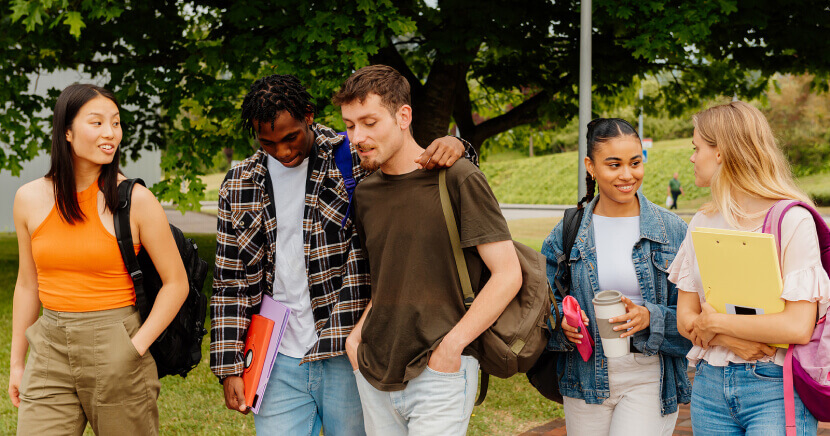 A recent report out of Harvard University suggests that young adults — specifically those who are members of Generation Z — are experiencing emotional struggles at "alarming rates".

Titled "On Edge: Understanding and Preventing Young Adults' Mental Health Challenges", the report comes to us courtesy of the Harvard Graduate School of Education and its Making Caring Common Project.
The result of a nationally representative survey, the study (which you can read in full here) compared the mental-health struggles of young adults (aged 18 to 25) with those reported by teens (aged 14 to 17). According to the Executive Summary, young adults report roughly twice the rates of anxiety and depression as teens.
Compared to 18% of teens, a whopping 36% of young adults in our survey reported anxiety; in contrast to 15% of teens, 29% of young adults reported depression. Far too many young adults report that they feel on edge, lonely, unmoored, directionless, and that they worry about financial security. Many are "achieving to achieve" and find little meaning in either school or work. Yet these struggles of young adults have been largely off the public radar.
Students value mental health services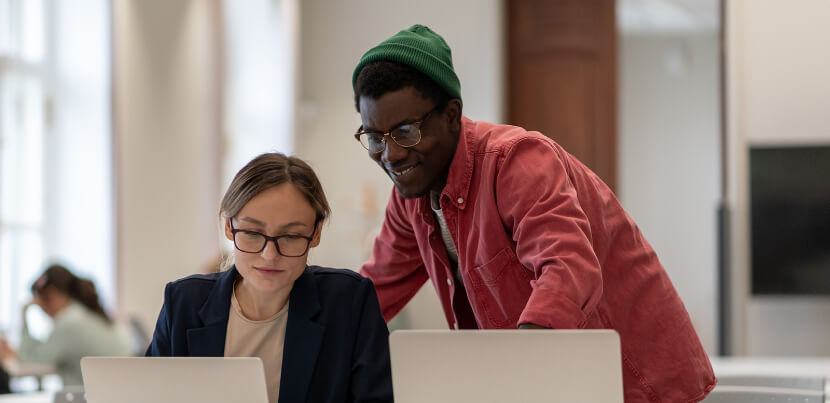 If there's an up side to these statistics, it's that they show that these young adults are more open than previous generations about their mental illnesses and inner struggles. The Harvard study cites pediatrician Ken Ginsburg, who observes that this might be the generation that will finally break the stigma around mental health.
For many young adults looking to attend a college or university, institutions' mental-health care options have become a consideration in choosing where to enroll.
A Student Voice survey, conducted this past spring by Inside Higher Ed and College Pulse, asked 3,000 current two- and four-year college students about colleges' wellness services, specifically mental health, dining, fitness and physical health.
When students were asked which of those services was most important to them when they were making the decision to enroll at their college or university, the overall first choice was mental health support, with 29% of survey respondents naming it as the top wellness factor in choosing their institution.
Cultivating meaning and purpose
More and more colleges and universities are stepping up their efforts to support student mental health, and academic libraries also have a critical role to play.
The Harvard report we cited above suggests three key "prevention" strategies for building students' resilience against mental health issues:
Cultivating meaning and purpose in young people, including by engaging them in caring for others and service;
Supporting young people in developing gratifying and durable relationships; and
Helping young people experience their lives as more than the sum of their achievements.