SEPTEMBER 21, 2023
BY STORY BOX LIBRARY
Explore lessons on non-fiction writing styles, research and development, story publishing and more!

Explore Story Tools, the new story writing series from Story Box Library helping young writers enter the world of story creation and develop their own writing skills!

Featuring video lessons hosted by kids' favourite Australian creators, such as Heidi McKinnon, Claire Saxby and more, diverse Australian book creators share their own storytelling tips with practical ideas for children to create their own stories.

In Story Tools Series 2, explore lessons on non-fiction writing styles, research and development, story publishing and more!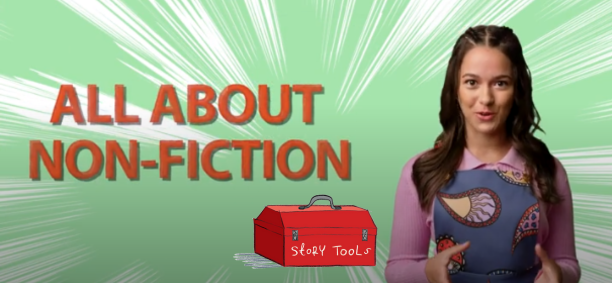 All About Non-Fiction explores some of the different kinds of non-fiction writing, how these very clever writers craft their fascinating 'fact books'.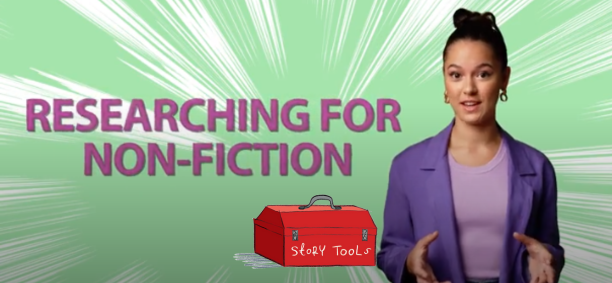 Researching for Non-Fiction will tell us all about research, and how they find the information they need for their books.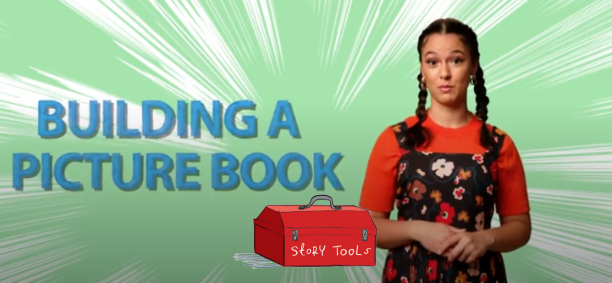 In Building a Picture Book, writers Sasha Beekman and Adam Wallace will tell us about how the format of a picture book can shape the way a story is told, and they'll tell us a few important things to keep in mind when we're creating our very own fabulous picture book stories.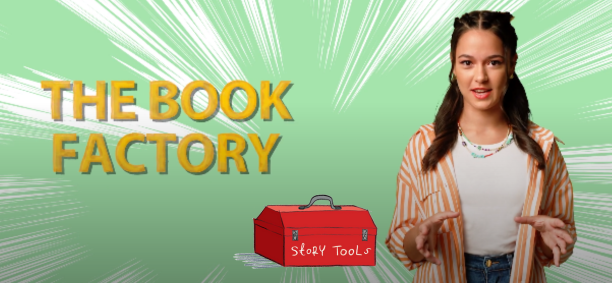 In The Book Factory, authors Susannah Chambers and Sasha Beekman will tell us about just some of the people who help make books into real objects.
How books get made, and who helps make them.
Try a free Story Tools lesson, giving you access for as long as you need, to your ever Story Tools lesson from Series 1!
Hosted by award-winning authors George Ivanoff and Nova Weetman, Lesson 1: Story Sparks introduces young storytellers to the idea of story inspiration, and some of the methods and techniques that writers use to find story ideas.
If you have any questions, or wish to share feedback on your free Story Tools lesson, contact the team.
With 24/7 access to a world of stories, it's Storytime, Anytime!